Celebrating 35 Years in Business
Do You Want to Stand Out?
From strategic planning and captivating website design to effective marketing, we excel at building brands that yield tangible results.

Strategic
Planning
Strategic planning is the compass that guides your organization towards its long-term goals, ensuring foresight, alignment, and proactive decision-making.

Captivating
Website Design
Engage your audience with a visually stunning and user-friendly website design that captures their attention from the first click.

Result-Driven
Marketing
Implement a result-driven marketing strategy that effectively drives conversions, boosts ROI, and achieves your business objectives.
At
TCS Media
, we are a dedicated team of professionals driven by a passion for creating exceptional brand experiences. Our mission is to bring your brand's vision to life and achieve outstanding results.
We specialize in strategic brand development, meticulously planning each step to ensure your brand's success in a competitive market.
Choose TCS Media for your website needs and experience the perfect blend of cutting-edge technology, creative design, and exceptional customer service, resulting in an outstanding online presence.
Hire TCS Media as your website company and benefit from our expertise in delivering tailored solutions, innovative designs, and reliable support, ensuring a seamless experience that drives success for your business.
Website development is the process of creating and building websites, involving various tasks such as web design, web content development, client-side/server-side scripting, and network security configuration. It is a crucial aspect of establishing an online presence for businesses and individuals alike. A well-developed website not only enhances the user experience but also serves as a powerful marketing tool.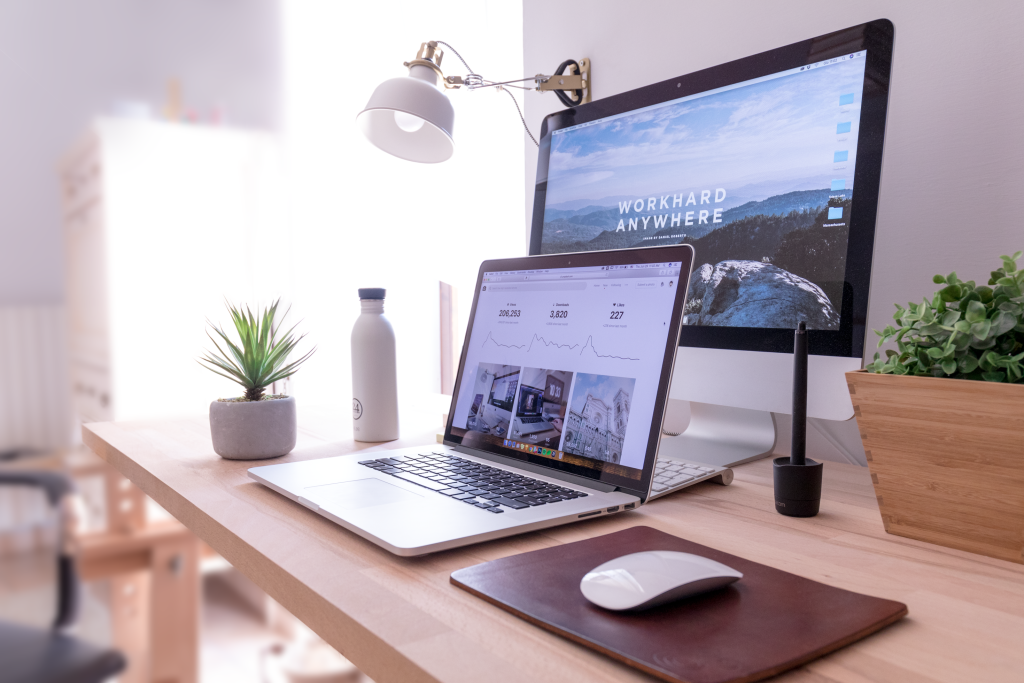 Social media marketing is the practice of promoting a brand, product or service through social media platforms such as Facebook, Twitter, Instagram and Linkedin. This marketing method enables businesses to reach a wider audience by leveraging the vast connectivity and outreach of social media. Social media marketing involves creating relevant content, engaging with users, and leveraging the unique features of each platform in order to effectively connect with target customers.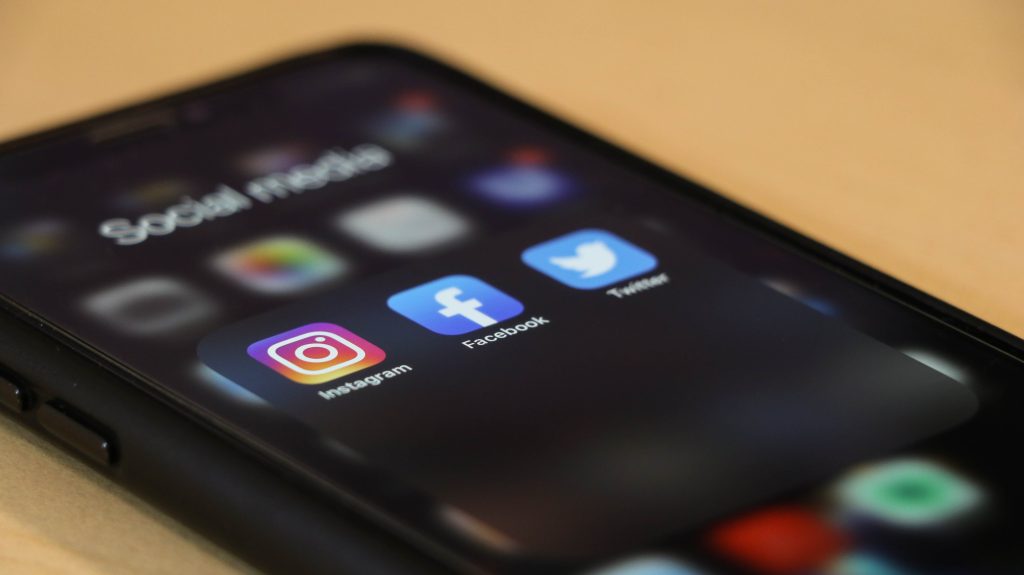 Marketing and branding are two interrelated but distinct concepts. Marketing refers to the process of promoting and selling products or services to consumers, while branding is the practice of creating an image or identity for a company or product that sets it apart from competitors. Branding involves various strategies, including developing a unique brand name, logo, and marketing message that resonates with target consumers. In essence, marketing aims to generate sales, but branding aims to establish a company's reputation and identity in the market.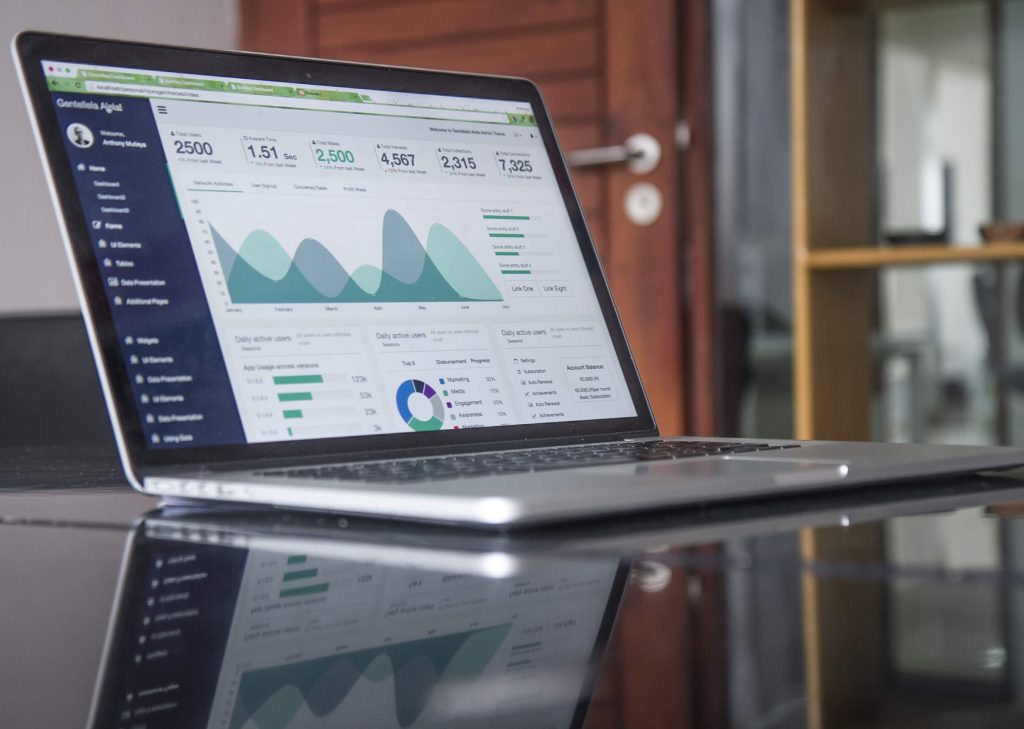 At TCS Media, we are a dedicated team of professionals driven by a passion for creating exceptional brand experiences. Our mission is to bring your brand's vision to life and achieve outstanding results.
Here's what our clients have to say about their experience working with
TCS Media
Frequently Asked
Questions
Here are answers to some common questions about TCS Media and our services:
At TCS Media, we're committed to providing you with transparent information about our processes and offerings. If you have additional questions, feel free to reach out to us directly.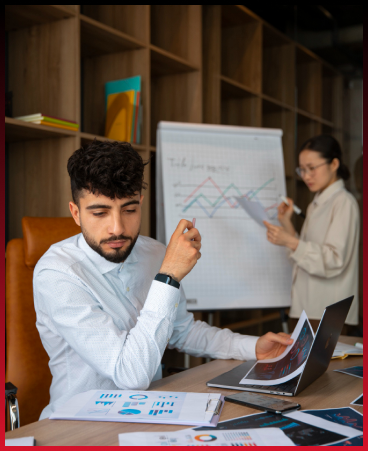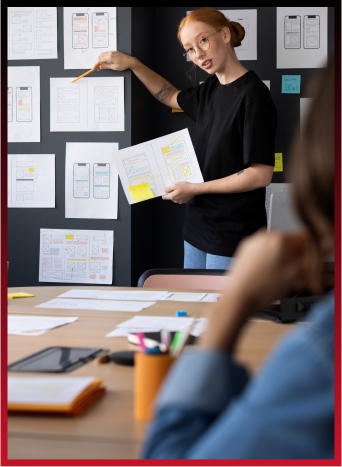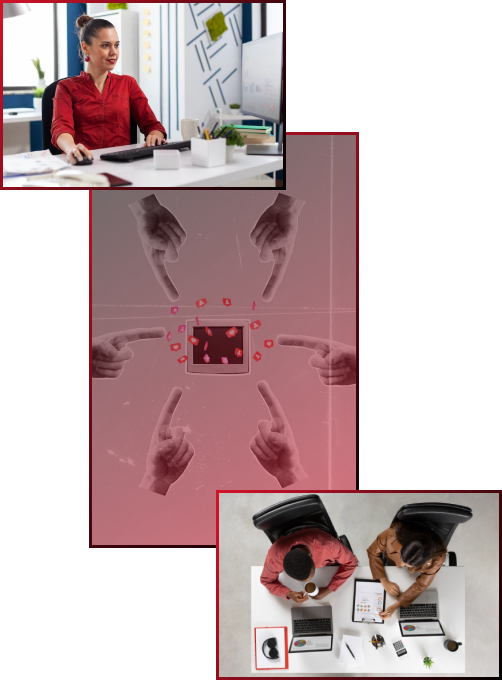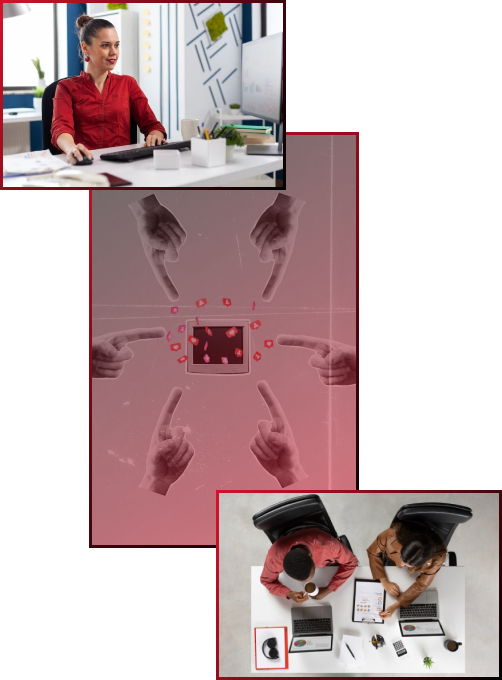 What services do you offer?
We offer a wide range of services including website design and development, search engine optimization (SEO), content creation, social media marketing, PPC advertising, email marketing and comprehensive digital marketing strategies to help businesses grow and thrive online.
How do you approach brand strategy?
We approach brand strategy by conducting thorough market research, analyzing consumer insights, and collaborating closely with clients to develop a comprehensive and differentiated brand identity that resonates with the target audience and drives business growth.
What makes your design approach unique?
Our design approach is uniquely characterized by a perfect balance of aesthetic appeal, user-centered functionality, and strategic branding elements, resulting in visually stunning and conversion-focused designs that leave a lasting impression.
Please take a moment to tell us about your project. We will respond within 24 hours.
We have helped 1,000's of clients nationwide over 35 years.
We take pride in having served thousands of satisfied clients across the nation, delivering exceptional results and helping businesses thrive in the digital landscape.
Explore our insightful blog posts that offer valuable insights into the world of branding, design, and marketing. Our experts share their knowledge and expertise to help you stay informed and make informed decisions for your brand's growth.