Where Creativity Meets Innovation
"From strategic planning and captivating design to effective marketing, we excel at building brands that yield tangible results."
At
TCS Media
, we are a dedicated team of professionals driven by a passion for creating exceptional brand experiences. Our mission is to bring your brand's vision to life and achieve outstanding results.

Strategic
Planning
Unlock your brand's potential with our meticulous strategic planning.

Captivating
Website Design
Let us build your new website that works seamlessly on all platforms.

Result-Driven
Marketing
All campaigns go through a carefully planned marketing strategy.
Our mission is simple yet profound – to empower businesses to establish and grow their brands through strategic planning, captivating design, and data-driven marketing. We believe in creating not just brand identities, but legacies that make an impact.
Founded in 2003, we've dedicated ourselves to crafting remarkable brand experiences and achieving tangible results for our clients.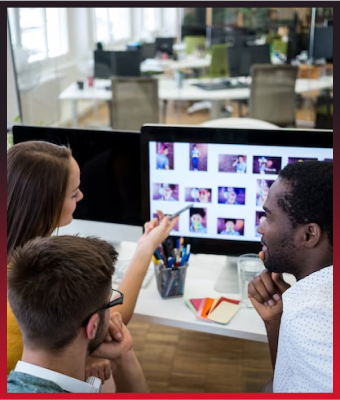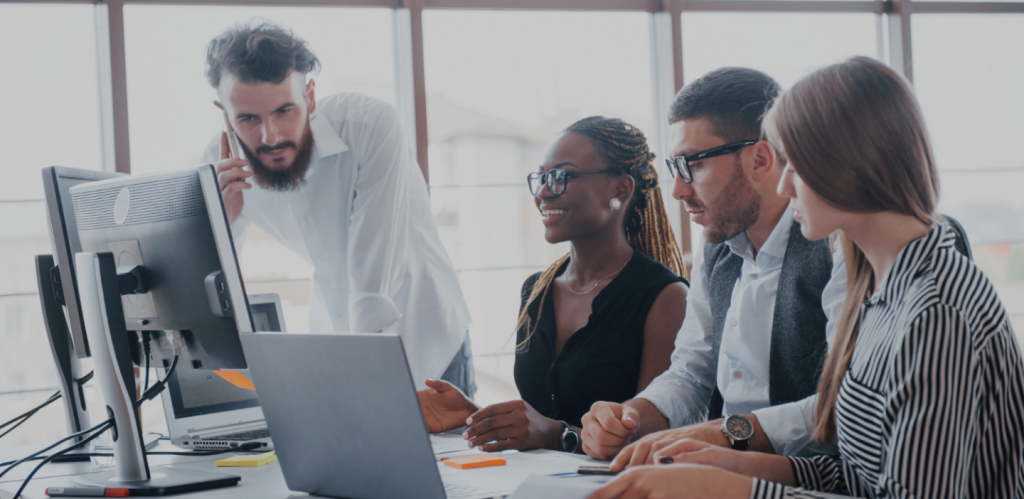 At TCS Media, we believe in a holistic approach to brand development. Our process involves meticulous planning, innovative design, and strategic marketing, all aimed at achieving results that matter. We see our clients not as customers, but as partners on a shared journey towards success.
Our work is guided by a set of core values: creativity, integrity, excellence, and innovation. These principles shape our interactions, decisions, and the quality of work we produce.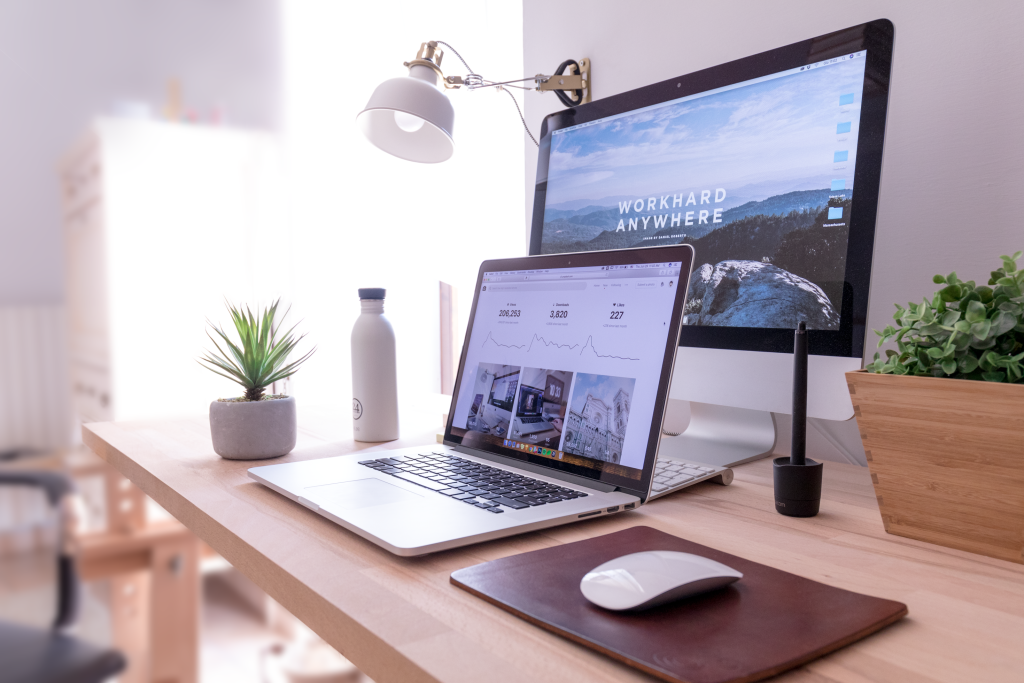 With 35 years of experience across diverse industries, we've successfully navigated changing landscapes and delivered impactful results.
Collaborative Partnerships
Collaborative Partnerships: We value open communication and collaboration with our clients, ensuring that their vision is at the forefront of every project.
We measure our success by the growth and achievements of the brands we partner with.
Website development is the process of creating and building websites, involving various tasks such as web design, web content development, client-side/server-side scripting, and network security configuration. It is a crucial aspect of establishing an online presence for businesses and individuals alike. A well-developed website not only enhances the user experience but also serves as a powerful marketing tool.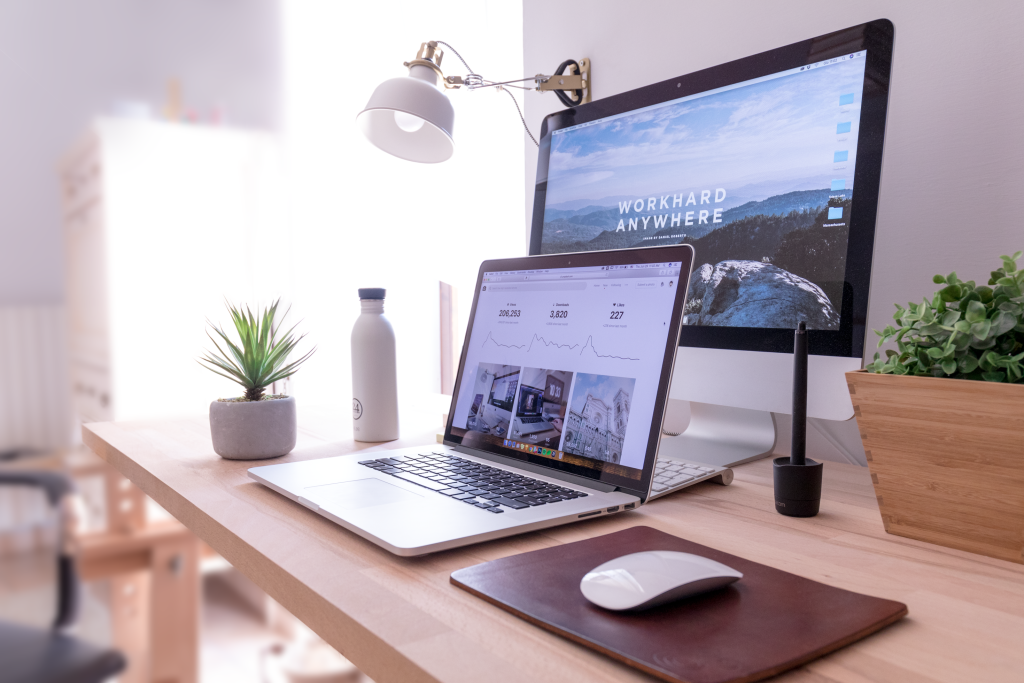 Social media marketing is the practice of promoting a brand, product or service through social media platforms such as Facebook, Twitter, Instagram and Linkedin. This marketing method enables businesses to reach a wider audience by leveraging the vast connectivity and outreach of social media. Social media marketing involves creating relevant content, engaging with users, and leveraging the unique features of each platform in order to effectively connect with target customers.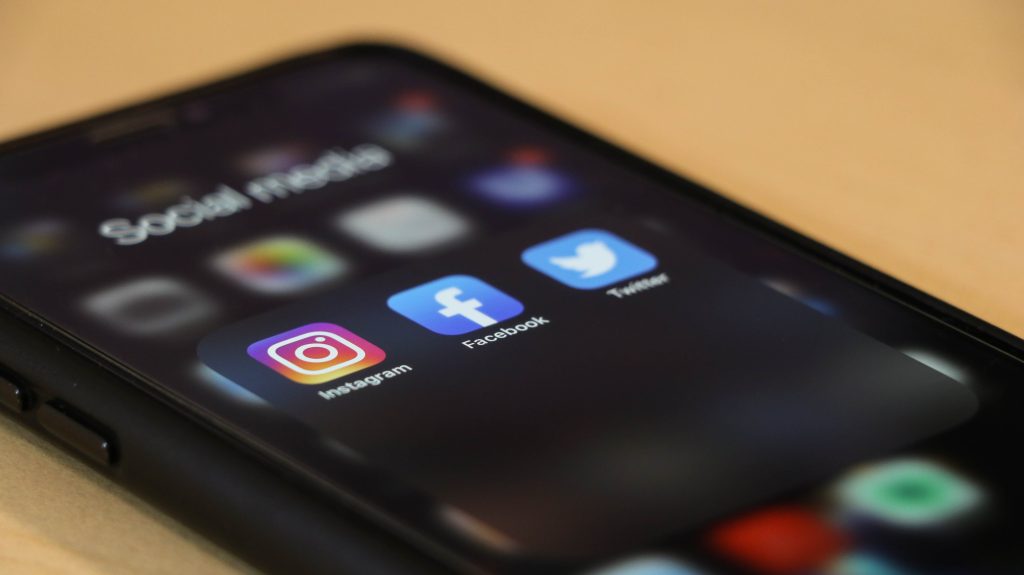 Marketing and branding are two interrelated but distinct concepts. Marketing refers to the process of promoting and selling products or services to consumers, while branding is the practice of creating an image or identity for a company or product that sets it apart from competitors. Branding involves various strategies, including developing a unique brand name, logo, and marketing message that resonates with target consumers. In essence, marketing aims to generate sales, but branding aims to establish a company's reputation and identity in the market.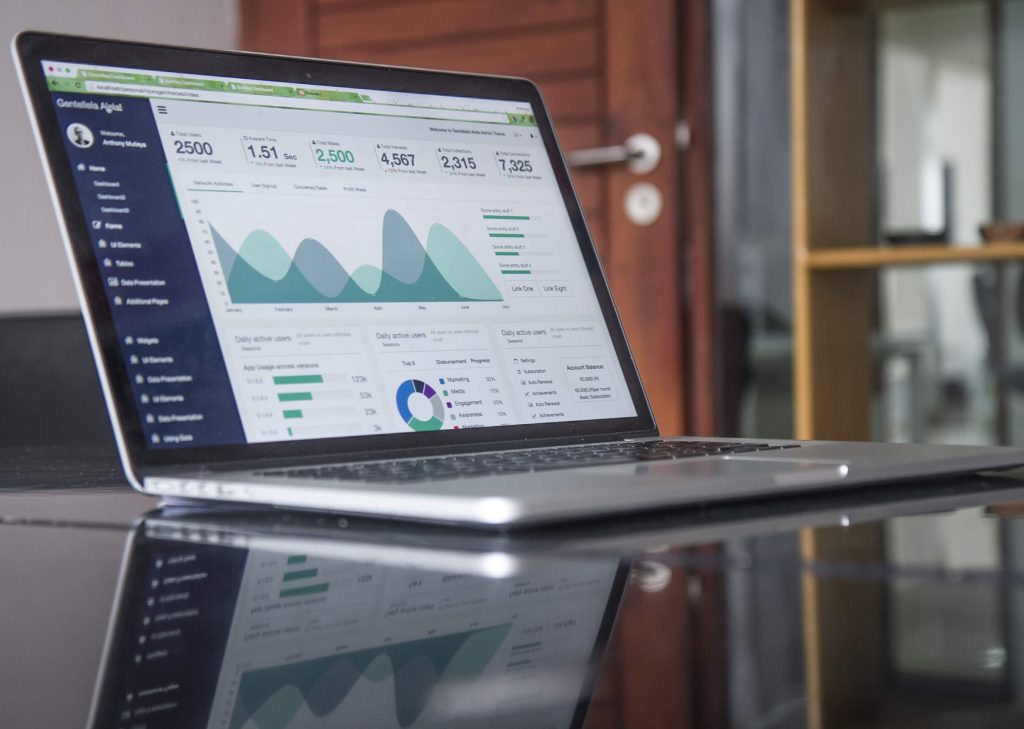 Explore our insightful blog posts that offer valuable insights into the world of branding, design, and marketing. Our experts share their knowledge and expertise to help you stay informed and make informed decisions for your brand's growth.